LeeLuu Nightlight


LeeLuu is a soft interactive nightlight that help kids fight their fear of darkness.

Children travel through their imagination on their way to sleep. Sometimes the beautiful and active imagination can make night time a bit scary for children - LeeLuu is a companion on that journey, a friend who spreads a comforting light.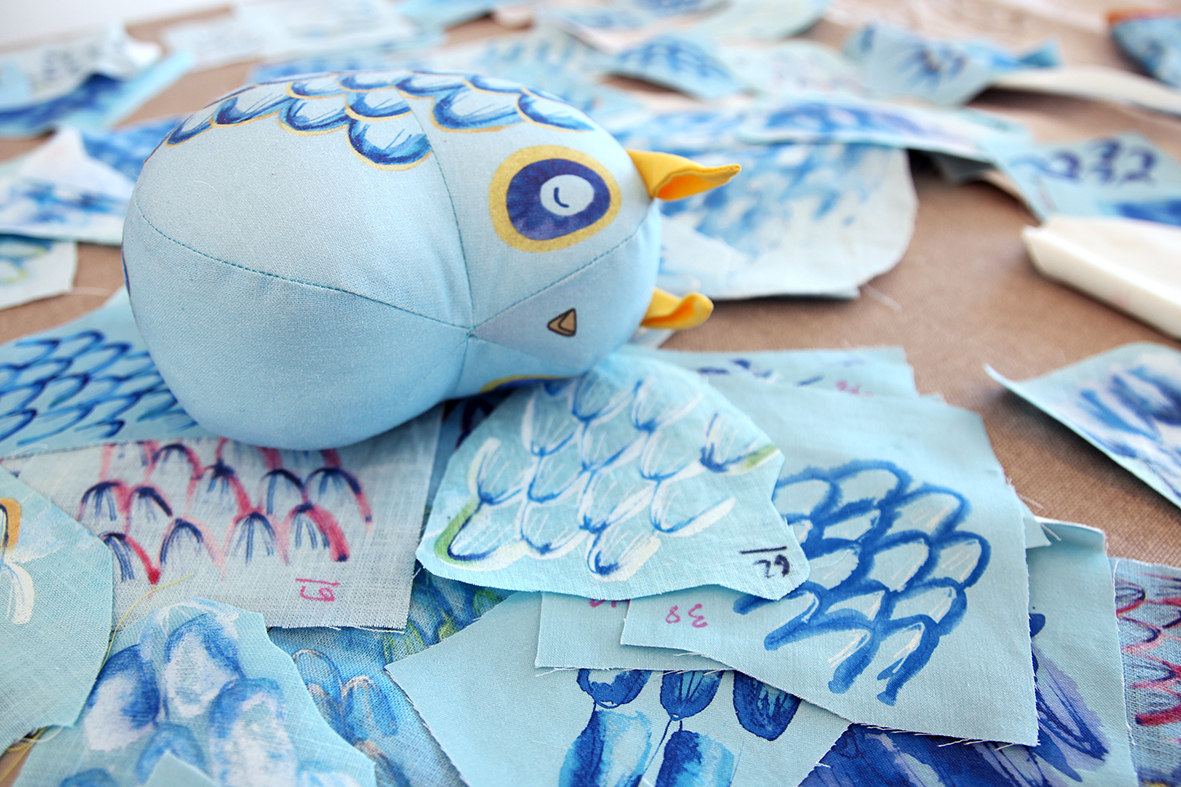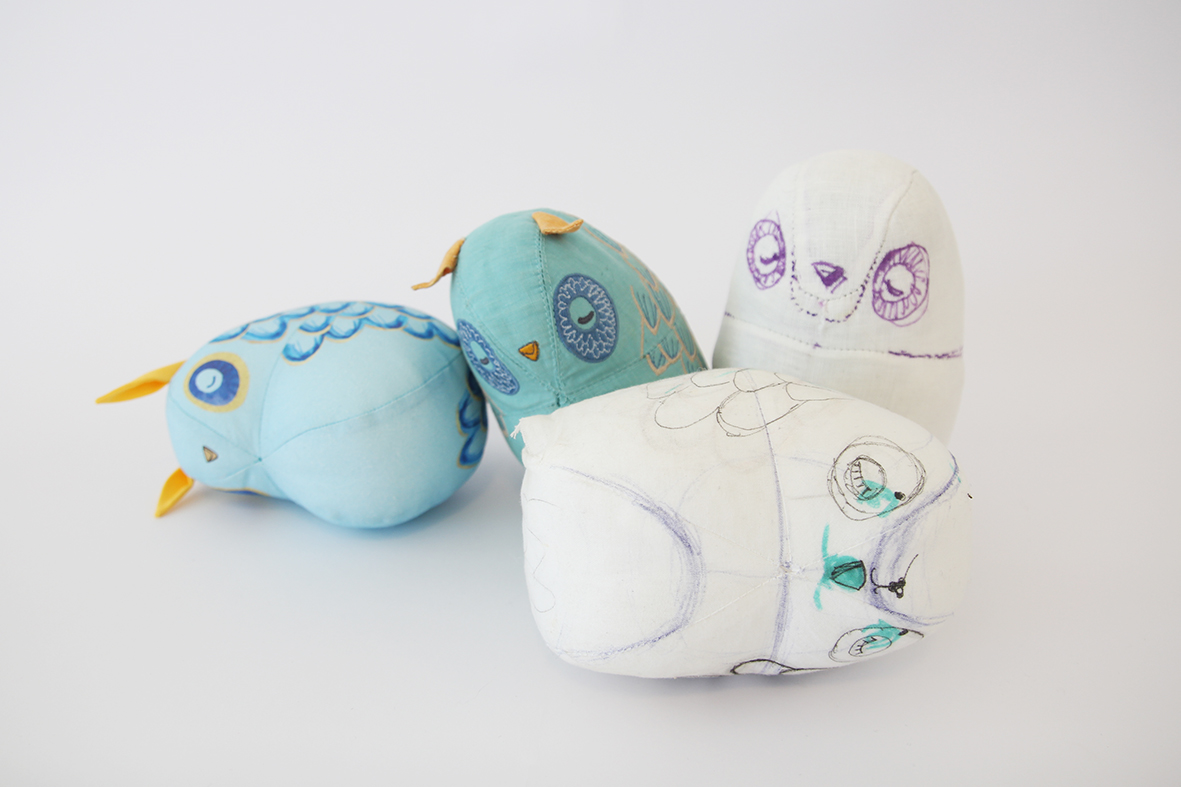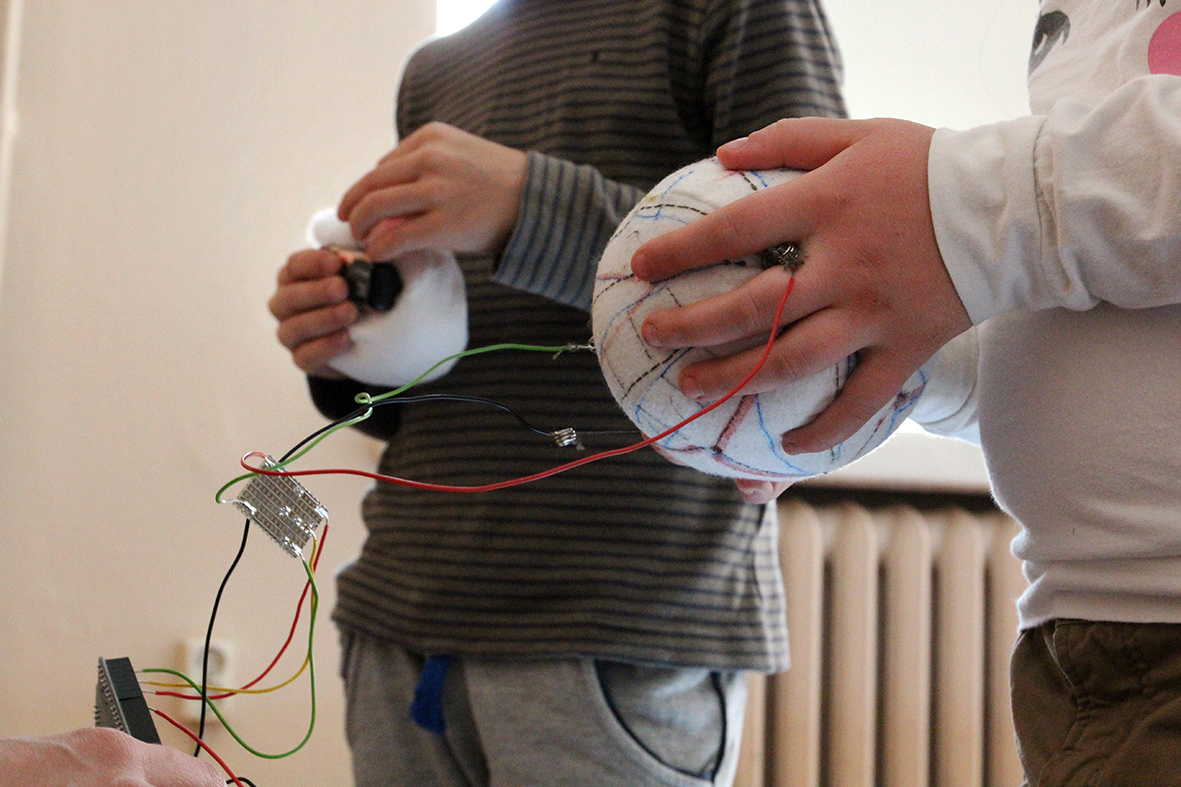 Pictures along the design and development journey. In our multidisciplinary team I was in charge of the textile sensor development and designing the visual appearance of the characters, among others.
Different iterations of the sensors and the soft user interface.
The very first LeeLuu Nightlight prototype with embroidered user interface.
The three LeeLuu-figures - the Owl, the Cat and the Hedgehog.
LeeLuus were co-designed together with over 100 children in the Helsinki area and their families. The kids helped us design both how the LeeLuus look and feel, and how they work. Together we created an user experience, that is calming, and according to the kids feels like magic.
The user experience is enabled by fully soft textile-made user interface. LeeLuus are tounch-controlled, and work in a very simple and intuitive way. You can turn them on by squeezing or hugging them. To get the right brightness, gently pat them on the back.
LeeLuus were the first product of our past startup company LeeLuu Labs, nowadays LeeLuus are retired. You can learn more about LeeLuus from our
webpage,
and from
Indiegogo
.
Read also what others wrote about LeeLuus:
Core77
|
FastCoDesign
|
mental_floss
|
Babyology
|